Marketing Director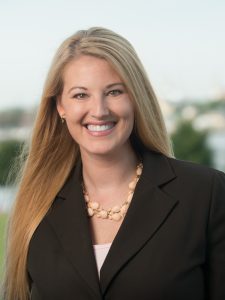 melissa@curtisgroupconsultants.com
With a passion for creativity, Melissa James brings a vast background of writing, editing and design skills to The Curtis Group. She is equally devoted to expanding the firm's client base across Virginia and helping the nonprofits we serve step up their branding and communication.
After starting her career as a newspaper copy editor, Melissa has worked in nonprofit marketing since 2005. She was previously the managing editor of the products division for The Colonial Williamsburg Foundation and the public relations and marketing director for Downtown Hampton Child Development Center. In those roles, she oversaw other writers, implemented marketing plans, and created press releases, event flyers and postcards, email campaigns, logos, donor letters, promotional items and other communications designed to motivate audiences into action.
Melissa graduated with distinction from UNC–Chapel Hill with a degree in journalism and mass communication, and a second major in Spanish. As of December 2014, she holds a nonprofit management certificate from TCC's Academy for Nonprofit Excellence.
She is a regular volunteer with Smart Beginnings Virginia Peninsula, Peninsula READS and York County Public Schools. Melissa also volunteers at Yorkminster Presbyterian Church—assisting with marketing, serving in the chancel and handbell choirs, directing children's theater and feeding the homeless through PORT/LINK.