Consultant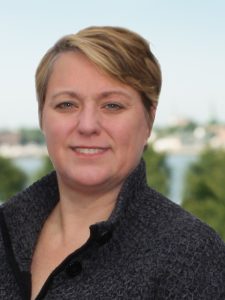 myra@curtisgroupconsultants.com
With more than 17 years of proven success in fundraising management, marketing, cultivation and solicitation, Myra Legg brings extensive and diverse experience in higher education, K-12 education, museums and historic preservation. She specializes in bringing our clients perspective on sector-specific challenges and growing support from different constituencies. As a creative thinker and strategic planner, she helps our clients carefully map a path to their fundraising goals.
Myra most recently worked as executive director of development for Randolph-Macon College, where she oversaw staff and execution of a plan that resulted in 40% alumni participation—surpassing the school's campaign goal of $100 million an impressive 18 months ahead of schedule (and raising an additional $20 million 6 months early). She previously served as director of development at Preservation Virginia, the Virginia Living Museum and Christopher Newport University—where she guided a 910% increase in athletic donations in her first year.
A graduate of Longwood University, Myra holds a B.S. in Social Work as well as a B.S. in sociology. Myra has volunteered for the American Red Cross and served on a variety of committees at her church. She is a former board member at St. Andrew's Episcopal School and most recently served on the Parents Committee at Woodberry Forest School.