Executive Vice President and Chief Operating Officer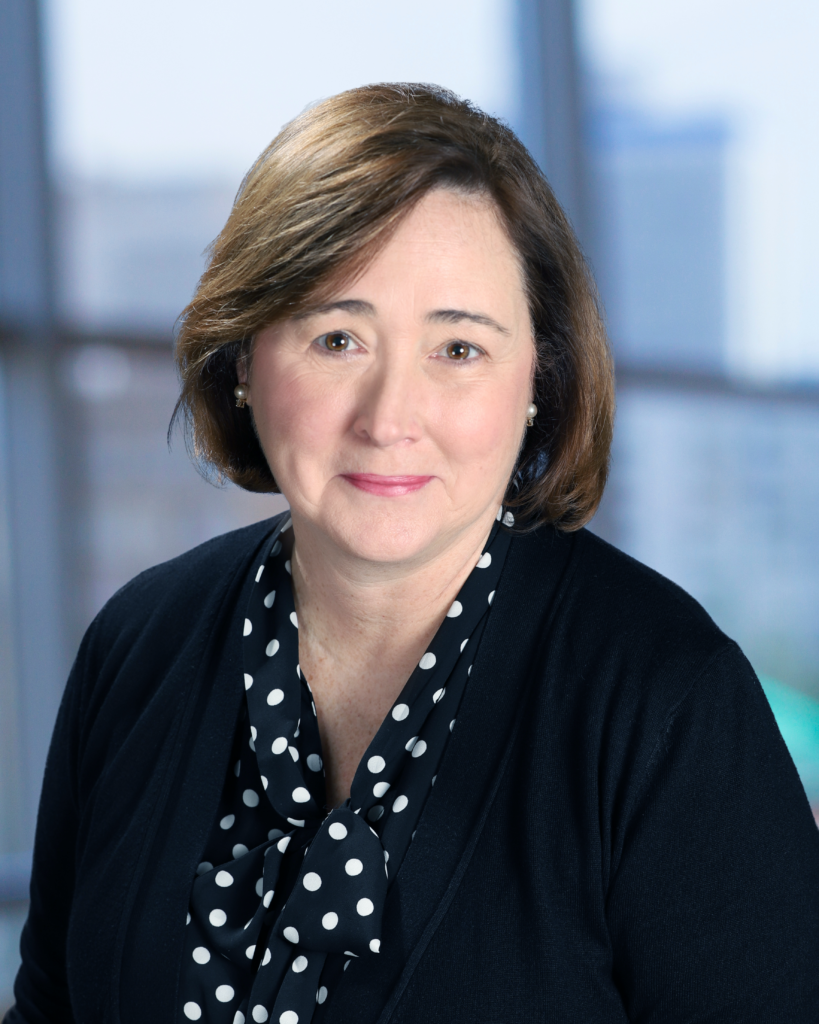 Email
Wendy McGrady has more than 30 years of development and marketing experience. Much of Wendy's work takes place behind the scenes working with clients to develop their fundraising capacity or to ensure the success of their campaign, but she has also become a sought-after presenter. She has served on the faculty of Tidewater Community College's Academy for Nonprofit Excellence, University of Richmond's Institute on Philanthropy, and has spoken at the Hudson Institute, as well as many Association of Fundraising Professionals chapters.
As executive vice president and chief operating officer at The Curtis Group, Wendy works diligently with her clients to determine the unique strategic direction for every campaign. Her years of experience and expertise in relationship building make her a valuable partner to her clients and a leader of our team. Wendy's three decades of experience include donor and volunteer leadership cultivation, major gift solicitation strategy, and coaching of senior staff. Her years in marketing enable her to offer clients unique insight into brand development, public relations and effective communication of their fundraising efforts. She is driven by results and inspired by integrity and the importance of every relationship.
Prior to joining The Curtis Group, Wendy was chief development officer of Tidewater Community College in southeastern Virginia and she believes strongly in the power of education to enhance lives. She invests in her profession and in her community serving as Secretary/Treasurer of the Giving USA Foundation and as a member of the Giving USA Editorial Review Board—which offers valuable input to Giving USA each year. She co-chaired the 2011 Virginia Fund Raising Institute and served as a past president of the Hampton Roads chapter of the Association of Fundraising Professionals.
Wendy is a Phi Beta Kappa graduate of Hollins University and has held local volunteer leadership positions and served on the University's Alumnae Board. She serves on the Old Dominion University Master of Public Administration Advisory Board and is a past vestryperson and senior warden at Christ and St. Luke's Episcopal Church in Norfolk, Virginia, board member of the Elizabeth River Project and board president of ForKids, Inc. Wendy is a 2019 recipient of the YWCA Women of Distinction award, a 2021 recipient of Inside Business' top "40 Under 40" and their Women in Business Achievement Award in 2006.
When she's not working, Wendy loves watching her twin sons sail, as well as sharing with them her passion for traveling and the outdoors.