Client Coordinator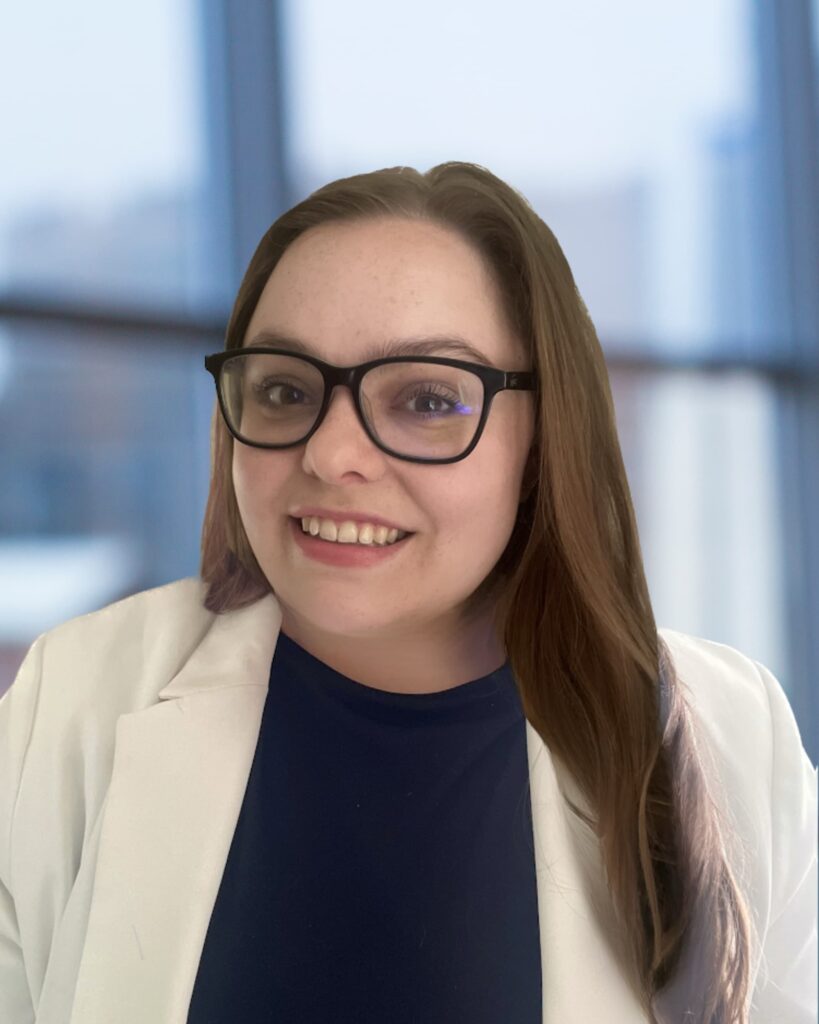 Email
Elizabeth is committed to making positive change in the world, so she has focused her career on helping charitable organizations raise the funds they need to fuel their missions. She is incredibly passionate about social impact and loves that her work with the Curtis Group allows her to help a wide variety of nonprofits.
As Client Coordinator with the Curtis Group, Elizabeth works directly with the firm's principals, consultants, and operations and marketing staff to manage client scheduling, prospect research and organizational needs during campaigns, assessments and studies. She ensures client logistics are on track and helps to support the operations of our consultants and firm leadership.
Prior to joining the Curtis Group, Elizabeth worked as Grants Manager for Dog Tag Inc., overseeing their grant writing and reporting strategy, as well as managing their portfolio of institutional donors. She is a Certified Fund-Raising Executive (CFRE) through CFRE International, which demonstrates her fundraising knowledge, skills and commitment to ethical, best-practice fundraising. Elizabeth is a graduate of George Mason University, where she obtained a B.A in English with minors in Spanish and Computer Game Design. She recently graduated from the Winter 2022 cohort of the Institute for Nonprofit Practice's RISE Fellowship, a program for highly motivated, early-career social sector and community leaders focused on growing their understanding of how social impact orgs function.
Outside of work, she enjoys trying new recipes, traveling and cuddling with her two cats, Captain and Mustachio.