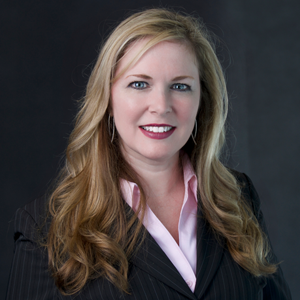 Virginia Aquarium & Marine Science Center
"To sum it up in one word: transformational. With The Curtis Group's help over the past eight months we've strengthened our organization in countless ways. We have seen growth in our annual fund, heightened board member involvement, and a deepened the focus on our donors and the impact of their investments. Together, partnered with The Curtis Group, we didn't climb the mountain, we MOVED it!"

Cynthia Whitbred-Spanoulis, President & CEO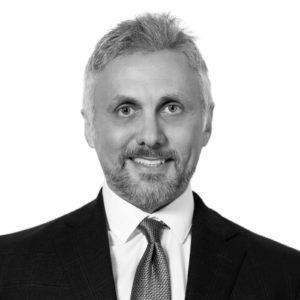 Cohen Veterans Network
"I have been extremely impressed by The Curtis Group, which has partnered with Cohen Veterans Network, along with our network of Partner Organizations and Steven A. Cohen Military Family Clinics. Without question, I would recommend them to any organization. They are dedicated to the project and provide the highest quality service. Beyond strategic direction, The Curtis Group are outstanding partners and have been instrumental in helping create success."

Carl Marucci, Senior Vice President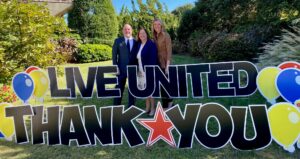 United Way of South Hampton Roads
Their $40 million campaign was the largest campaign in the history of the organization.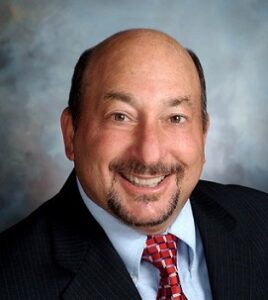 Piedmont Virginia Community College
"Piedmont Virginia Community College (PVCC) has successfully completed its largest and most ambitious fund raising campaign in the 50 year history of the college. We exceeded our campaign goal by almost 50%.We could not have achieved this success without the assistance of the Curtis Group. They provided the leadership, guidance and organization that enabled our previously inexperienced Development team to be so successful. Based on the PVCC experience , I strongly recommend the Curtis Group."

Frank Friedman, President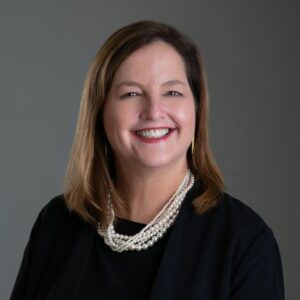 United Way of South Hampton Roads
"The Curtis Group provided strategy, brainstorming and communication to help us pivot when we faced unexpected challenges, especially a pandemic in the middle of our campaign. It is because of their support that we were able to increase our campaign goal to $40 million, far beyond what I had dreamed."

Michele Anderson, Former President and CEO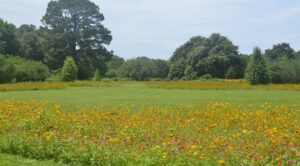 Norfolk Botanical Garden
NBG, known for its high-quality gardens, programs and events, had an untapped opportunity.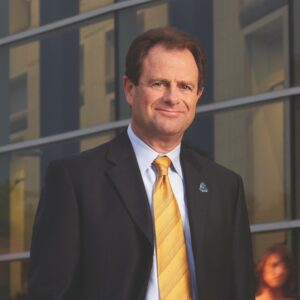 Old Dominion University
"The Curtis Group provided us with inspiration and solid guidance in both a professional and collegial way. They helped us capitalize on our opportunities and took the necessary time to recognize what makes ODU unique."

John Broderick, President Emeritus and Distinguished Lecturer of Higher Education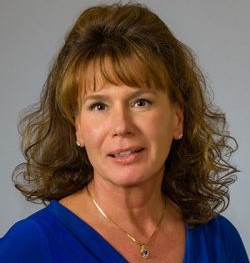 Edmarc Hospice for Children
"Our work with The Curtis Group brought Edmarc to the next level of operational, financial and organizational maturity and helped us create a solid infrastructure that enables us to do good work today and into the future."

Debbie Stitzer-Brame, Executive Director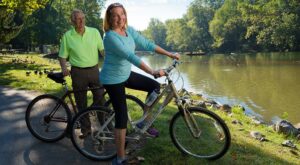 Bridgewater Retirement Community
For this wonderful retirement community nestled in the Shenandoah valley, the capacity was there as long as...