Associate Consultant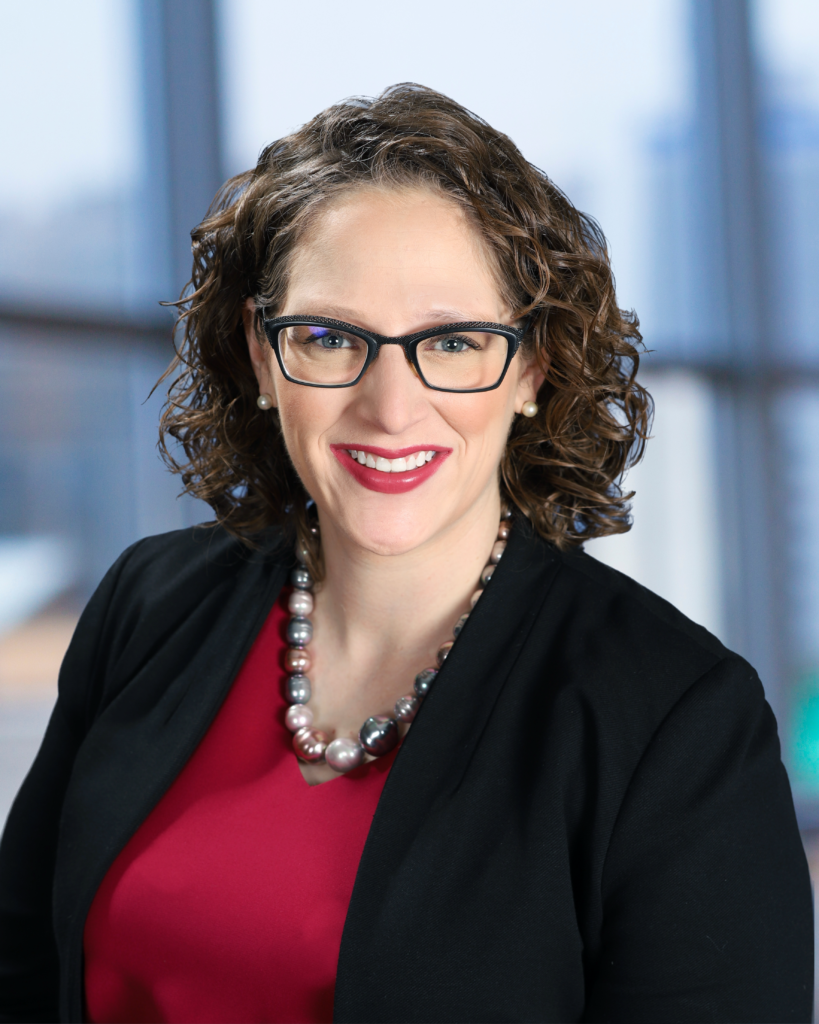 Email
Virginia "Ginny" Reynolds Badgett is inspired by nonprofits' creativity, vision, and dedication to creating stronger, more equitable and resilient communities. As an associate consultant with The Curtis Group, Ginny helps turn clients' visions into reality by helping to grow their fundraising capacity and by amplifying their impact. Ginny guides clients by developing planning studies and campaign strategies, managing project timelines, and providing expertise on prospect research, gift management, and stewardship.
Prior to joining the Curtis Group, Ginny was Assistant Curator at the Boston Athenaeum, a member-supported library founded in 1807 and a precursor to the Museum of Fine Arts, Boston. Her accomplishments included securing grant funding and reinstalling the Athenaeum's permanent collection with support from the Terra Foundation for American Art. Throughout her tenure, she worked closely with board members and donors to steward and strategically grow the Athenaeum's collections. Ginny previously held curatorial and research positions at the Birmingham Museum of Art, Winterthur's Boston Furniture Archive, the Detroit Institute of Arts, and James Madison's Montpelier.
Ginny holds a Ph.D. in the History of Art and Architecture from the University of California, Santa Barbara, a M.A. in Museum Studies from the Cooperstown Graduate Program, and a B.A. in History from Centre College, where she was a John C. Young Scholar.
Outside of work, from 2021 until July 2023, Ginny served as an Ombudsman for the U.S. Coast Guard Cutter TAHOMA. In this role, Ginny supported TAHOMA's crew and families through a homeport shift and partnered with U.S. Coast Guard & U.S. Navy leadership, family support teams, and area nonprofits. Ginny enjoys spending time with her husband, James, and their daughter, Mattie, traveling and visiting museums along the way.