Founder, President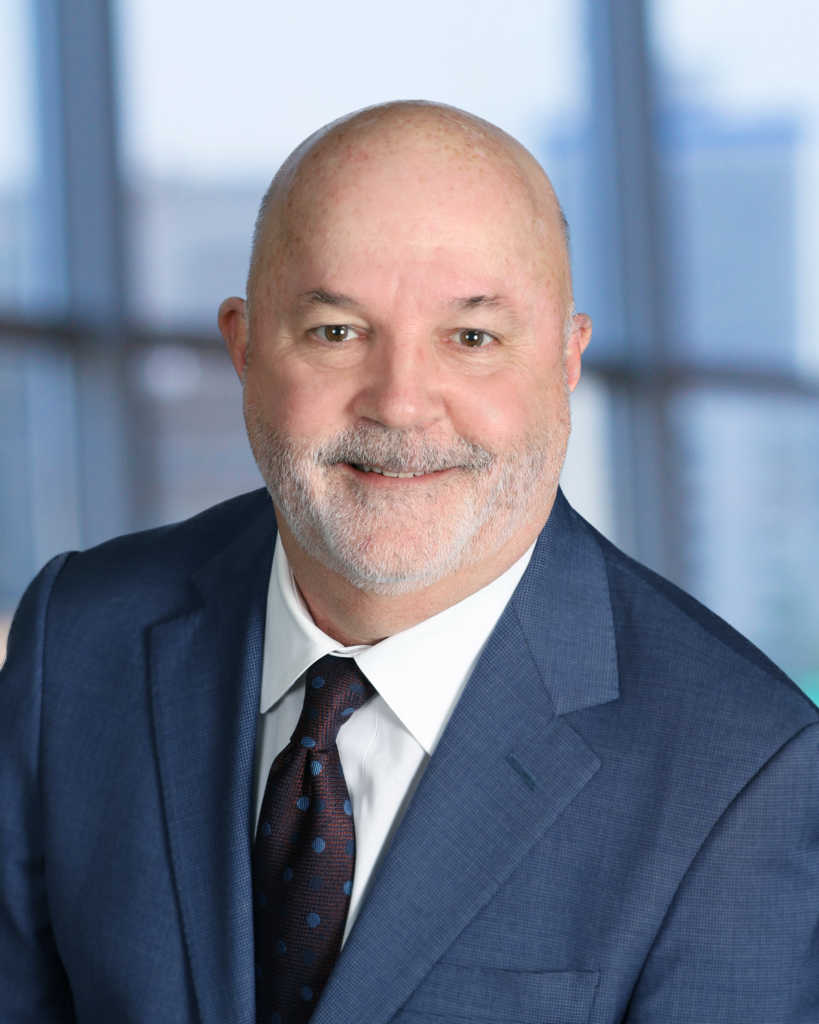 Email
Keith Curtis has almost 40 years of experience working on behalf of philanthropic organizations throughout the country. Over that time, Keith has become recognized as an expert in all aspects of fundraising and nonprofit management. He is also a sought-after advisor and speaker. He has had the opportunity to present to groups such as National Blackbaud Conference for Nonprofits; Salesforce; the Virginia Fundraising Institute; the Association of Fundraising Professionals International; the Center for Nonprofit Excellence; the Association of Zoos & Aquariums; and a variety of other national and state conferences and events.
As president of The Curtis Group, founded 34 years ago, Keith and his team have developed strategies to raise over 800 million dollars for over 250 clients. But equally important, his guidance has helped those nonprofits raise awareness, raise their standards of operation and their expectations of what they can accomplish. Clients include the large and visible, such as one of the largest YMCAs in the country, a multi-billion-dollar health care system, and arts, cultural and educational organizations, as well as smaller nonprofits such as free clinics, animal shelters and hospices.
Keith is a past chair of the Giving USA Foundation and the Advisory Council on Methodology. He is also a board member of the Giving Institute, a membership organization dedicated to advancing philanthropy and promoting ethical practices in fundraising; and past president of the Hampton Roads Gift Planning Council. He also teaches an annual course at Tidewater Community College's Academy for Nonprofit Excellence.
Keith has also served on the Dean of the Strome College of Business' Executive Advisory Council at Old Dominion University. In recognition of his work in philanthropy, Keith was honored with the 2012 Alumni Service Award from Old Dominion University.