Associate Consultant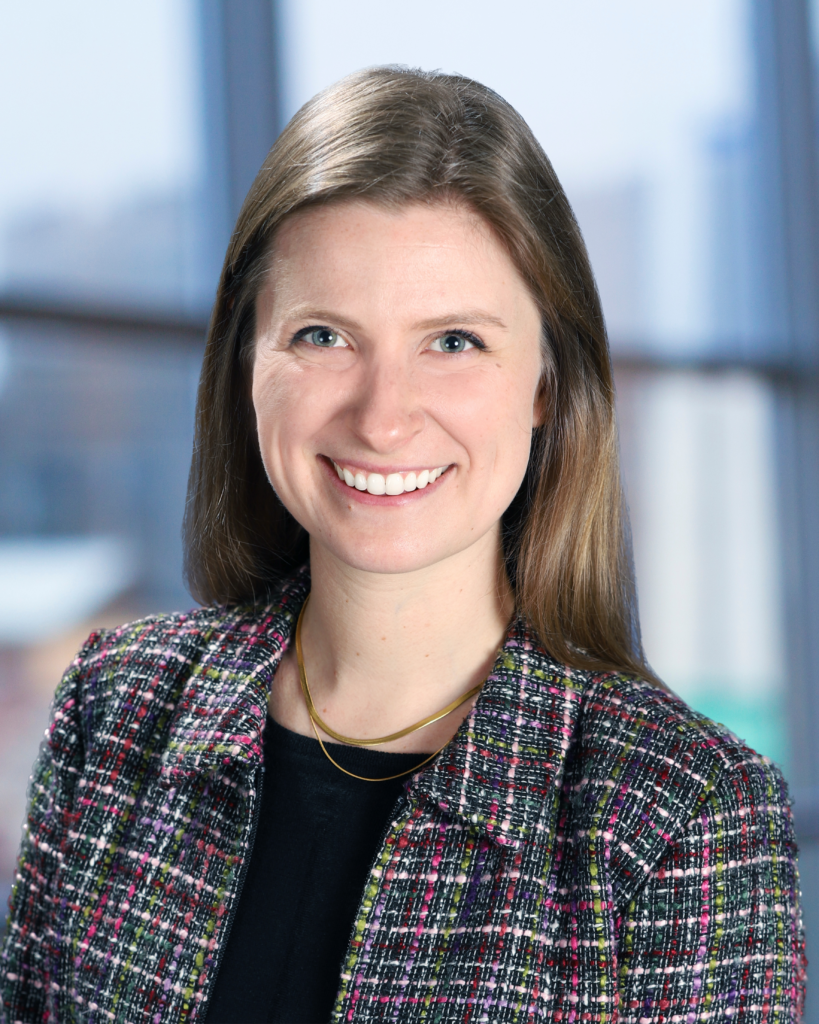 Email
Passionate about the critical role that nonprofits play in building healthy and vibrant communities, Lindsey Rosenthal is motivated by helping nonprofits raise more support to better meet their mission. As an associate consultant with The Curtis Group, she works closely with clients to help guide them through the day-to-day processes of campaign planning studies, campaign management and fundraising capacity-building efforts. Lindsey works with organizations across different sectors and geographic regions as they build and strengthen their fundraising programs, work toward organizational goals, and enhance service to their communities.
Prior to joining The Curtis Group, Lindsey worked in development at the Sacred Heart Center in Richmond, VA, where she focused on annual fundraising, grant management, and event planning. She previously served as a college access provider in Southwest Virginia, working for the Virginia College Advising Corps and Patrick & Henry Community College. Lindsey holds a bachelors in linguistics from the University of Virginia, where she also concentrated much of her study in nonprofit management and arts administration.
Outside of work, Lindsey enjoys the arts, culture, and food of Richmond, finding new hikes across the state, and cooking for friends.