Consultant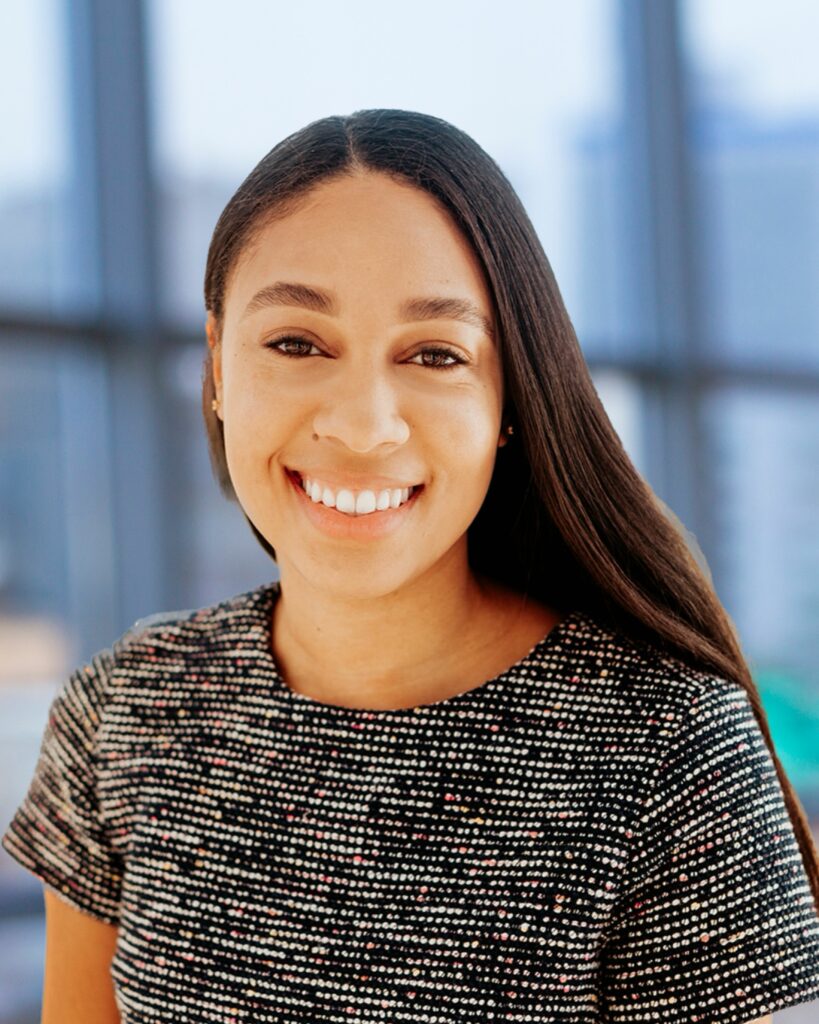 The chance to bring about meaningful change and create more equitable communities is why Rachel Kimble is excited about her work in philanthropy. As a consultant with The Curtis Group, Rachel will partner with a diverse group of nonprofit clients, helping them formulate long-term strategy, set realistic objectives and ultimately achieve their goals.
She brings experience from both higher education and independent school arenas. As a former associate consultant at Marts&Lundy, Rachel has worked alongside dozens of organizations, overseeing assessments and studies as they aim to build strong donor relationships and strengthen their fundraising programs. Rachel's experience in this industry began at the University of Virginia where she focused on prospect identification during a multi-billion dollar comprehensive campaign, partnering with colleagues to identify and cultivate major gift donors. She has also served as the Director of Alumni Affairs & Giving at St. Andrew's Episcopal School in Potomac, Maryland where she led alumni fundraising and engagement strategies and played a strategic role in spearheading student and alumni diversity, equity, and inclusion programming and fundraising initiatives.
Rachel holds a bachelors from the University of Virginia where she was honored as a University Achievement Award Scholar and named a Meriwether Lewis Fellow.
Outside of her work, Rachel enjoys exploring local farmers markets, trying new restaurants in Richmond and spending time with her fiancé, Jaleen, and Weimaraner, Koh.