Director of Operations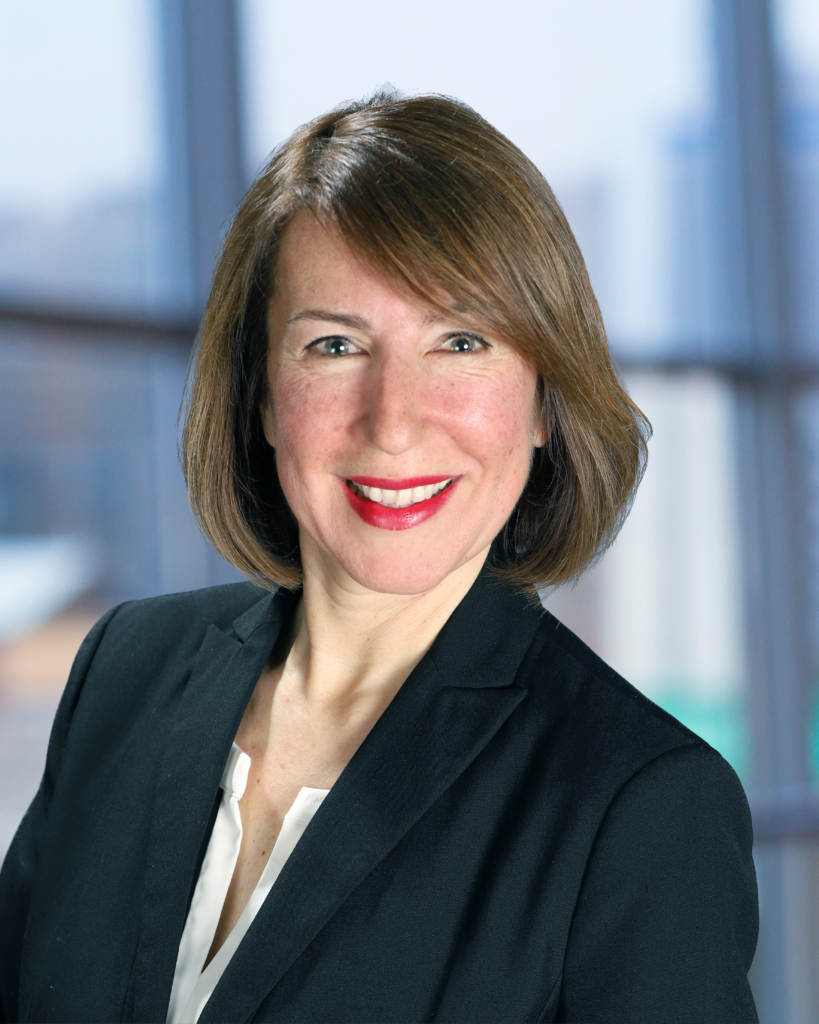 Email
Robin Paez, director of operations at The Curtis Group, shares a variety of responsibilities, assisting in general operations, events and communications, and provides client support for campaign management, planning studies and development assessments.
Before joining The Curtis Group, Robin was development assistant under the VP of development at public broadcasting station WHRO in Norfolk, coordinating the submission of grants, fund drives and special events. Prior to that, in Los Angeles, Robin produced online business courseware for an internet start-up, then worked for a tech company that supplies hardware, software and video systems to production companies.
Robin graduated from the University of Southern California and holds a B.A. in production from their School of Cinema-Television. Growing up in Peru, Honduras and Panama gave Robin a broadened view of the world, and she readily embraces different cultures and experiences. She has volunteered at animal shelters, the Chrysler Museum and the Naro Expanded Video Archival Library in Norfolk. Robin lives in Norfolk with her husband Don, and dog Buster.