Executive Vice President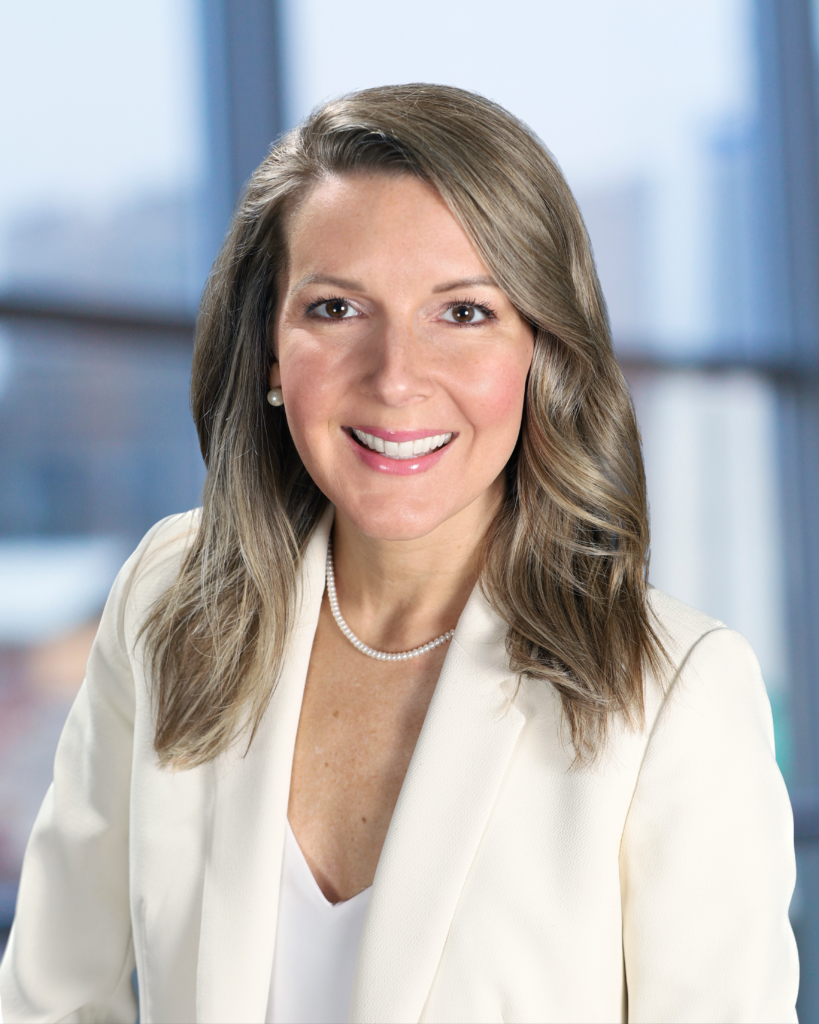 Email
Victoria Dietz's experience covers an array of activities in development, from annual fund work to major gift and corporate development. In her role as executive vice president for The Curtis Group, she is responsible for leading and developing strategy for clients' planning studies, trainings, and successful campaign management. Victoria specializes in helping her clients strategically grow overall fundraising capacity and has worked with clients and volunteers to thoughtfully raise significant gifts in her decade with the firm.
A sought-after speaker and presenter, Victoria has presented and served in keynote roles with a variety of well-respected organizations such as, Tidewater Community College's Academy for Nonprofit Excellence, the Chicago Council of Planned Giving, Charlottesville's Center for Nonprofit Excellence, the Virginia Fund Raising Institute, The Virginia Foundation for Community College Education, the Association of Independent Schools of Greater Washington, the Association of Delaware Valley Independent Schools, and the Hampton Roads Community Foundation, AFP DC's Bridge Conference and has also conducted national trainings for DonorSearch, Bloomerang, United Way, and the YMCA.
Victoria holds a B.A. from The College of William and Mary. She currently serves on the board of the Association of Fundraising Professionals-DC Chapter, the Virginia Association of Museums, is the co-chair of the Giving USA Editorial Review Board —which offers valuable input to Giving USA each year, and serves on the Business Women's Giving Circle through the Community Foundation of Northern Virginia. She has also served on the boards of Association of Fundraising Professionals-Hampton Roads chapter, the Hampton Roads Gift Planning Council and the Junior League of Norfolk-Virginia Beach. She is the past chair for the Virginia Fund Raising Institute and past steering committee member of the Hampton Roads Community Foundation's Community Leadership Partners. In 2015 Victoria was selected by Inside Business as a top "40 Under 40" honoree, recognized for both her career and community accomplishments.