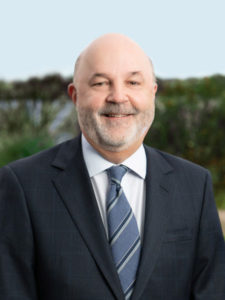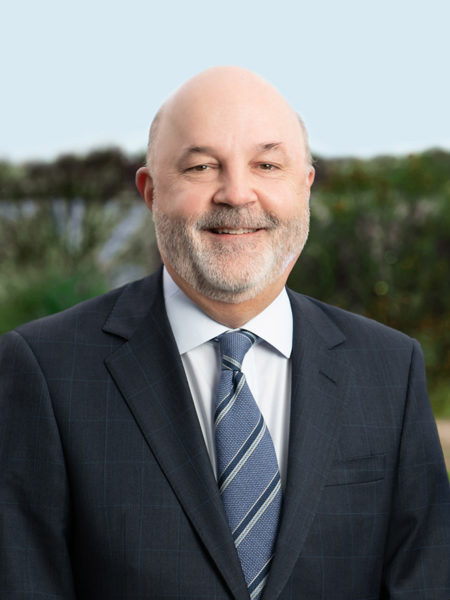 This past week, Keith Curtis wrapped up his last board meeting with the
Giving USA Foundation
, a national board that he has been honored to serve on for the last 11 years and chair for two of those years. For those who might not know, for over 65 years Giving USA Foundation has been providing the annual report on philanthropy, along with other important research that benefits the nonprofit sector.
He writes: "During my board service, I had the opportunity to work with, and learn from, the other chairs of the foundation – Jim Yunker, Gregg Carlson, Aggie Sweeney, Rick Dunham and now Laura MacDonald – who have been, and continue to be, committed to advancing the cause of philanthropy through research and education. I also had the pleasure of working with our partners and colleagues at
Indiana University Lilly Family School of Philanthropy
who spend countless hours developing our rigorous research. And, to keep us all on track we had a great management team from
MCI USA
, that was led by the executive director, Erin Berggren.
While I have been passionately involved in the fundraising consulting world for 35 years, these last 11 years with the Giving USA Foundation were especially meaningful for my firm. We grew our understanding of philanthropic trends and the nonprofit sector's vital role in our communities and were reminded time and again how generous and caring our fellow Americans can be.
I am grateful for this opportunity, and I look forward to The Curtis Group's continued involvement with the Giving USA Foundation."