We are incredibly proud to continue our partnership with the James River Association on this successful campaign. Get excited for their future educational center and improved access to the beautiful river. Check out the article in the Richmond Times Dispatch. 
James River Association planning $5 million educational center along river near Great Shiplock Park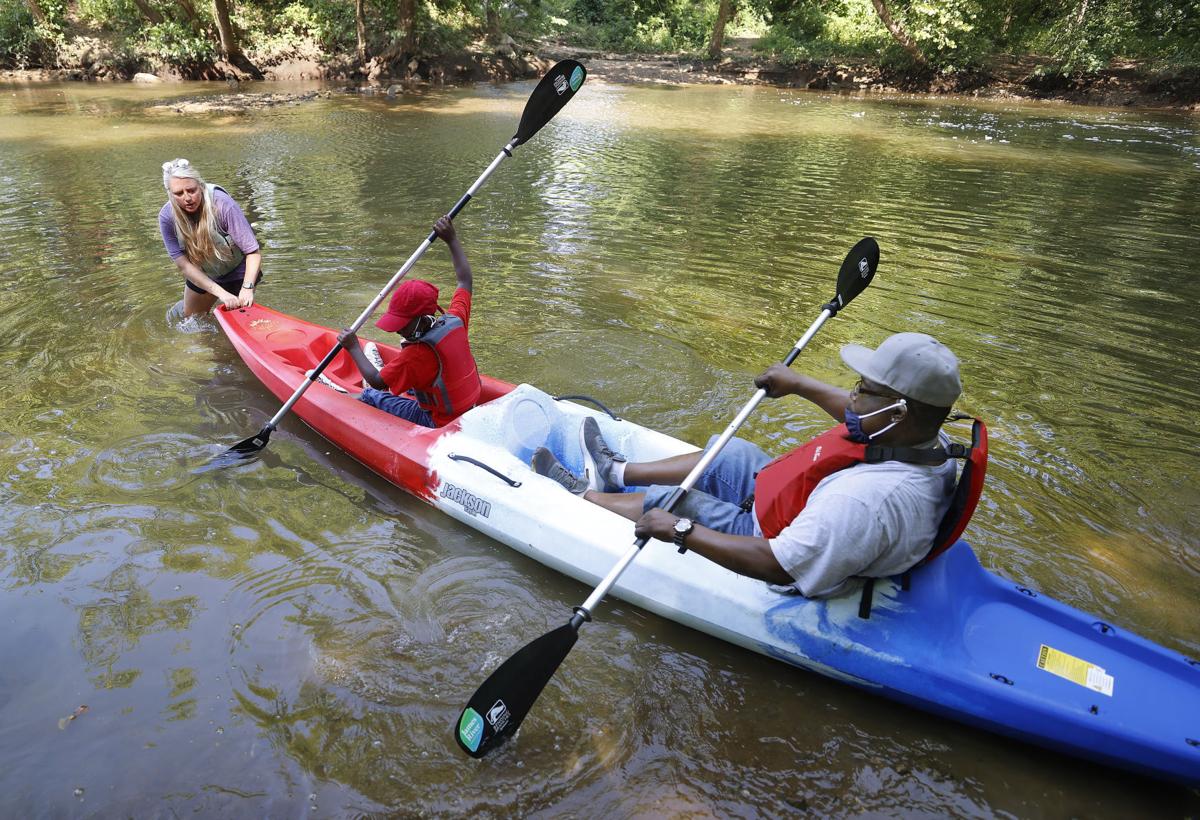 After helping another nonprofit purchase 5 acres of riverfront property in Richmond's East End, the James River Association has announced plans to build a $5 million educational center near Great Shiplock Park.
The association announced its plans Tuesday alongside representatives from the local Capital Region Land Conservancy and The Conservation Fund, a national nonprofit based in Arlington County that last week finalized its purchase of privately owned land that's currently fenced off and closed to the public…
Bill Street, CEO of the James River Association, said the center will help students throughout the Richmond area build personal relationships to the river and environment. Street said that's more important than ever now as young people spend more time with electronic devices every day and as United Nations climate scientists are warning that global warming is worsening.
Photo credit: Alexa Welsh Edlund/ Times-Dispatch