Consultant and Marketing Director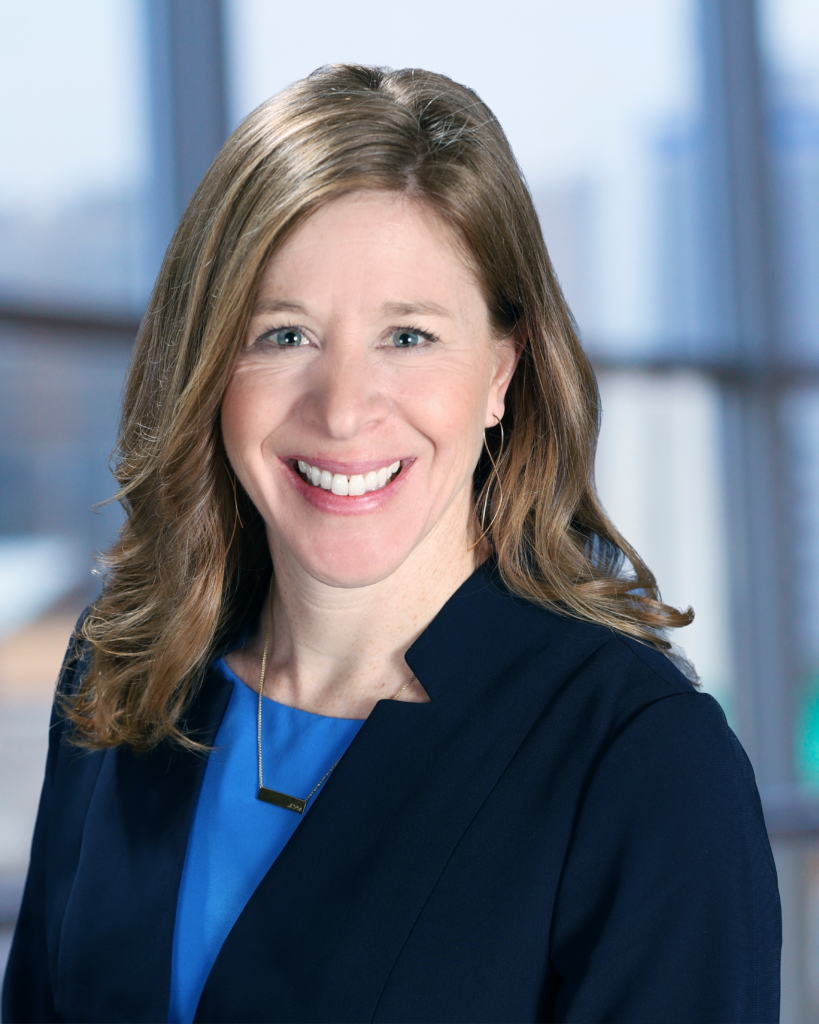 Email
Propelled by the belief that fundraising is about more than asking for dollars, Kaitlin Robb has developed a diverse portfolio of fundraising expertise, nonprofit communications and mission-focused leadership including major gift campaigns, annual fund management, volunteer program management, special events, marketing and public relations.
Prior to joining The Curtis Group, Kaitlin served as the director of development for ForKids, an organization working to break the cycle of homelessness for families and children. During her tenure at ForKids, Kaitlin created and implemented a comprehensive development program, raised public awareness for the organization, focusing on major gifts, donor stewardship, marketing and special events. As assistant director of development for the Virginia Symphony, Kaitlin managed their annual fund, grants, corporate sponsorships and government relations.
Kaitlin holds a Bachelor of Arts from the University of Virginia. She has served as the president, membership chair and nominating chair of the Association of Fundraising Professionals – Hampton Roads Chapter. Kaitlin also has served as the employee campaign leader for the United Way of South Hampton Roads, and since 2009, Kaitlin has acted as the program lead for Trinity Presbyterian's role serving the homeless with the Norfolk Emergency Shelter Team (NEST).