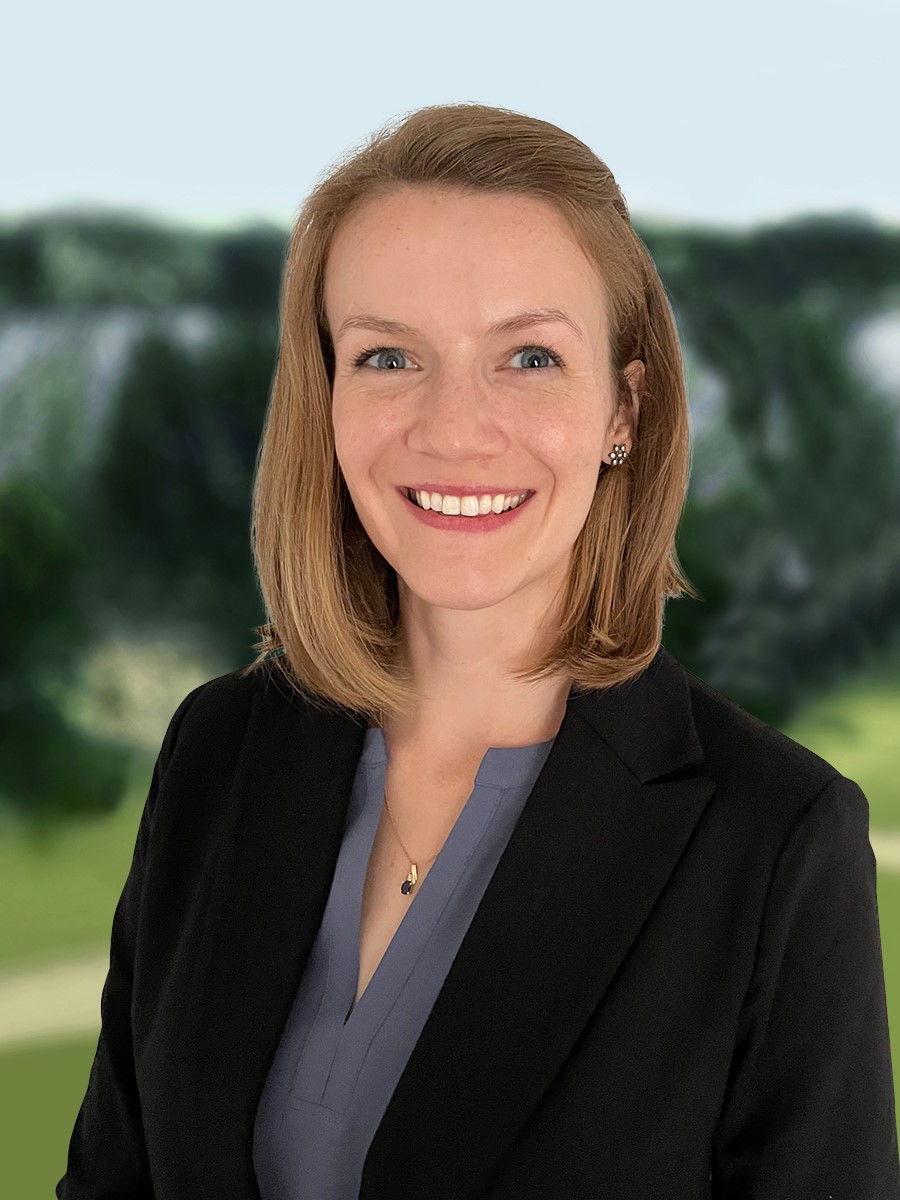 We are so thrilled to welcome Lauren Greene as the newest member of our team. As a client manager, she is looking forward to supporting our clients and serving the nonprofit community. 
For Lauren Greene, her work is about connection: connecting donors with their passions, visitors with their surroundings, nonprofits with resources, and leaders with their possibilities.  As a client manager with The Curtis Group, Lauren helps her clients focus on their potential without losing sight of the day-to-day needs. She leverages her past experience to support her clients through planning studies, campaigns and development assessments.
Prior to joining The Curtis Group, Lauren worked at the Muscarelle Museum of Art in Williamsburg, Virginia. During her tenure at the museum, she managed donor engagement events, supported board development, managed research requests, and created communication materials. She has also held positions at the Thomas Jefferson Foundation, the Montpelier Foundation and at Culzean Castle, National Trust for Scotland.
Lauren holds a masters from the University of Glasgow and Bachelor of Arts from the College of William and Mary. Outside of work, Lauren enjoys running, exploring historic sites and museums, and spending time with her friends and family.