Free Virtual Webinar
February 17, 2021, 1 – 2 p.m. EST
Planning for a campaign in 2021? Thinking about a campaign a few years from now? Dreaming that a campaign will be in your future at some point?
Then this webinar is for you! Conducting a campaign is an exciting time to create a legacy of success for you and for your organization! But let's be honest… conducting a campaign is also a lot work.
You might know this, but does your board and staff leadership understand what is needed to be thoroughly prepared? Do you have questions about how you could possibly launch a campaign in the midst of an ongoing public health crisis?

Or Complete Form Below
---
Meet Your Experts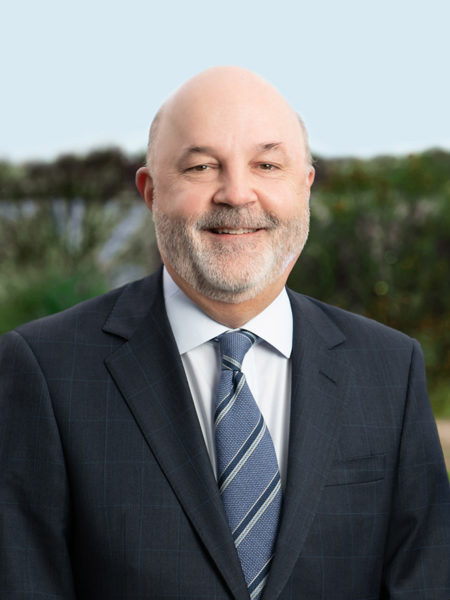 Keith Curtis has more than 35 years of experience working on behalf of philanthropic organizations across Virginia and the mid-Atlantic region. Over that time, Keith has become recognized as an expert in all aspects of fundraising and nonprofit management. He is also a sought-after advisor and speaker, making up to 30 presentations a year to the nonprofit industry, including venues such as: National Blackbaud Conference for Nonprofits; keynote address at the Virginia Fundraising Institute's annual conference; multiple Association of Fundraising Professionals chapter presentations in Virginia, Maryland, North Carolina and New York; the Center for Nonprofit Excellence; the Association of Zoos & Aquariums onference; and a variety of other national and state conferences.
As president of The Curtis Group, founded 31 years ago, Keith and his team have developed strategies to raise hundreds of millions of dollars for nearly 200 clients. But equally important, his guidance has helped those nonprofits raise awareness, raise their standards of operation and their expectations of what they can accomplish. Clients include the large and visible, such as one of the largest YMCAs in the country, a multi-billion-dollar health care system, and arts, cultural and educational organizations, as well as smaller nonprofits such as free clinics, animal shelters and hospices.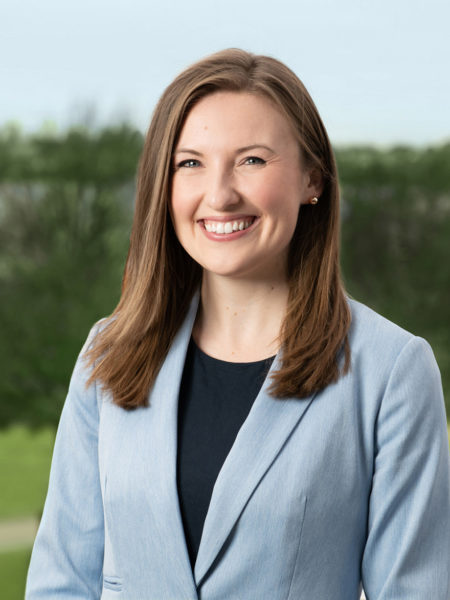 Abby Weber is skilled at creating and cultivating partnerships and has proven herself an innovative problem solver and effective communicator as a consultant on The Curtis Group team. She currently serves on the board of the Association of Fundraising Professionals Central Virginia Chapter and is a past board member of the AFP Hampton Roads Chapter. She is an active member of the Virginia Association of Fundraising Executives and has conducted trainings through the Tidewater Community College Academy of Nonprofit Excellence, Central Virginia Academy of Nonprofit Excellence, and the Hampton Roads Community Foundation. In 2020, Abby was selected by Inside Business as a top "40 Under 40" honoree, recognized for her career and community accomplishments.
---
 What We Are Hearing
"Thank you! This was by far one of the best webinars I've been to. I walked away from this webinar with so many practical, realistic 'next steps'."
– Laura Puckett Daniels,  Marketing and Development Director, Crested Butte Colorado
"I came away with some really attainable aspects of fundraising that can translate to the work being done. Your presentation was beneficial from start to finish-I look forward to conveying this to my trustees. "
– James Gilroy, Head of School, Washington D.C.
---
About The Curtis Group
Since 1989, The Curtis Group has helped nearly 200 nonprofits—conducting over 150 planning studies and raising hundreds of millions of dollars. This firm of consultants to nonprofits is based in Virginia Beach, Virginia, and works throughout the United States. The Curtis Group is a member of The Giving Institute, the nation's research and thought leader on philanthropy, and President Keith Curtis additionally is past chair of Giving USA Foundation. Learn more at www.curtisgroupconsultants.com.