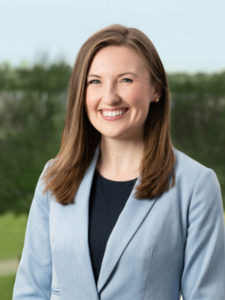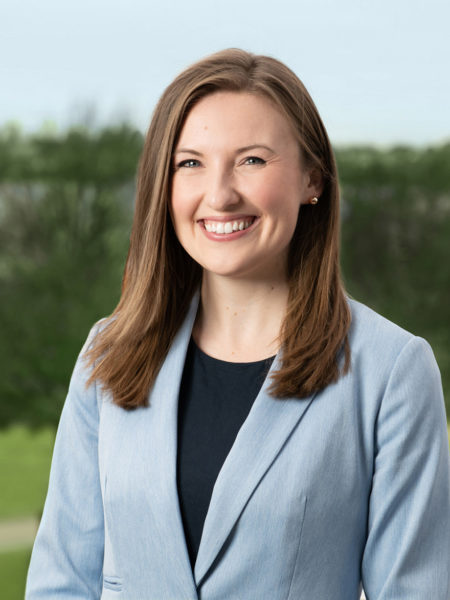 I recently had the privilege of presenting with my colleague Abbie Hacker to a group of nonprofit leaders about maximizing year-end fundraising.
While the current weather may suggest otherwise, December will be here before we know it. Now is the time to prepare for your year-end fundraising to be sure your organization is ready to engage and solicit your generous supporters, many of whom make their largest donations at the end of the tax year. During our presentation, we discussed several key tips that I wanted to share with you today.
Your Must-Haves
 + 

Early communication – Don't wait until after Thanksgiving to plan your calls, emails and mailings. Build a strong case for support with your donors leading up to year-end to stay top-of-mind when gift decisions are made.

 + 

Clear, coordinated message – Meet with colleagues to discuss messaging points before you draft letters or make calls. What stories will appeal to donors' emotions and demonstrate impact? Do you need to be prepared to address an organizational change or need?

 + 

Multi-pronged approach –Year-end fundraising is much more than one annual appeal. Incorporate phone calls, in-person meetings, emails, social media and mailings into your strategy to boost results.

 +

 

Board support – You can't do this alone. When you meet with each board member to ask for a gift, engage them in making calls, setting appointments, giving tours, signing letters, issuing a challenge gift to the community.

 + 

Giving vehicle awareness – Are you prepared to accept and recognize gifts from donor-advised funds? Are you aware of the employers that offer a matching gift program? Do you know how to process and accept stock transfers? Speak your donors' language.

 + 

Strong follow-up and thank-you strategy – Acknowledgment and reporting impact are key for donor retention.
Your Red Flags
 –

 

Forgetting to ask – Don't take the "wait by the mailbox" approach and assume that a check will appear just because your donor gave at the same time last year.

 – 

Failing to schedule in-person appointments

– Prioritize your top donors for in-person asks rather than just a letter, and you will see larger donations and more engaged supporters

.

 – 

Not demonstrating impact

– The

2018 U.S. Trust Study of High Net Worth Philanthropy 

found over half (54%) of high-net-worth households indicated they don't know whether their charitable giving is having the intended impact

.

 – 

Sending first appeal at end of November

– Start communicating with your donors early so your appeals don't get lost in the holiday shuffle

.

 – 

Not having donor-friendly tools

– Is your donation page easy to find and use? Are your address, phone number, EIN and other information easily accessible? Are you sending email reminders leading up to December?

 – 

Only contacting those who haven't given

– With a robust cultivation and solicitation plan, your supporters will hear from you throughout the year. Just because a donor gave in June, doesn't mean he/she won't give again

.