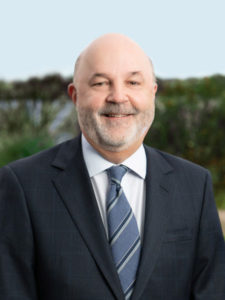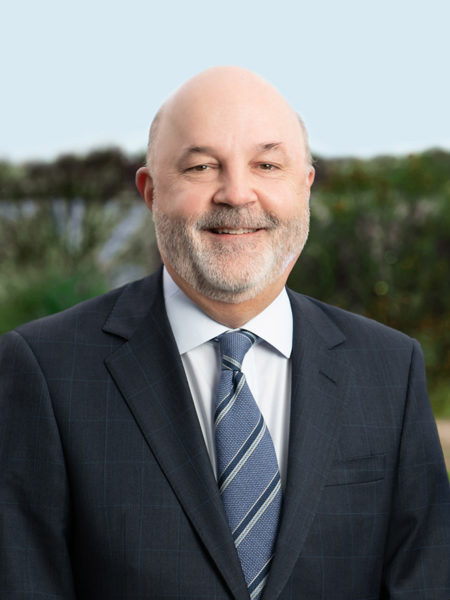 Nonprofits Need Help to Survive This Crisis
Published March 29, 2020
"This pandemic and its implications have had a significant impact on the nonprofit community, and they need us now more than ever." Keith Curtis wrote a great Op-Ed, published in The Virginian-Pilot yesterday. Check out these tangible ways that we can help without leaving our homes.
"In our 31 years of business, I have been through a number of uncertain and challenging times. Each time, I have seen people dig deep to help their neighbors. This is what makes our community so strong. The work that these nonprofits have done and continue to do in the face of uncertainty is truly inspiring. And I find the work that we do as a community to support these nonprofits equally as inspiring."
So how can you help? It might require a bit of creativity, but still the most powerful thing we can do is give.
If you want to make an impact right now, make an online donation to an organization you love. Consider a recurring monthly gift because nonprofits can better plan around this type of ongoing support.
If you want to spread awareness, host a virtual fundraiser for a nonprofit through Facebook, GoFundMe or other virtual fundraising platforms.
If you bought a ticket to a canceled show, donate it back as a charitable gift and consider renewing your subscription early for next season.
To read the full article and find additional ways that you can support the nonprofit community, click here.